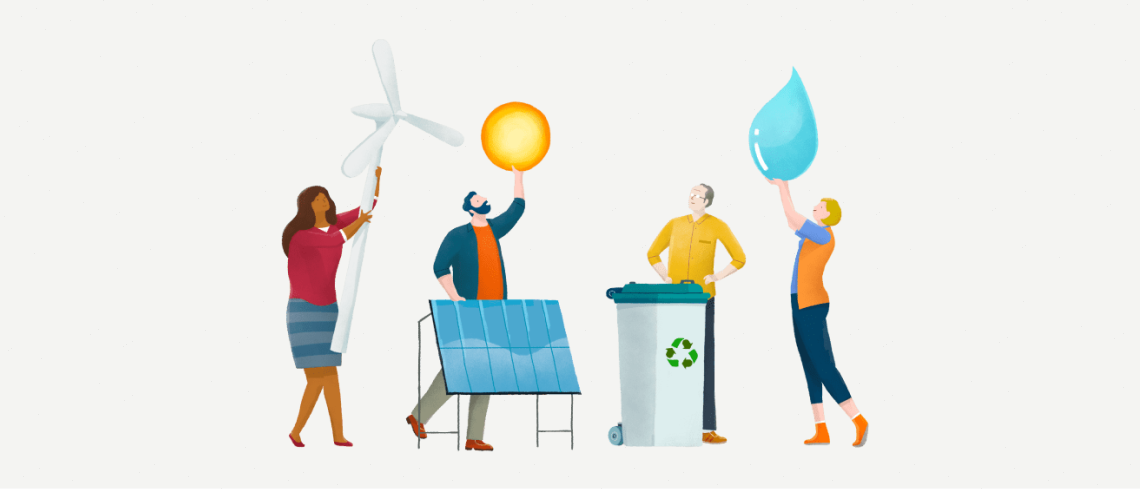 Our projects come with the guarantee of over 100 years of experience in the field of electrical generation, a workforce of over 500 experts, and the backing and solvency of the Naturgy – a global leader in the energy sector.
We develop our own projects and provide services to third parties under the same rigorous and high-quality standards, and with the same engineering and O&M resources.
We prioritise health and safety in the planning, development and implementation of our activities in order to eradicate workplace accidents and guarantee the health of society, employees, contractors and partners.
We focus our business plan on meeting requirements, using our experience as a lever for success and adding value to long-term projects.
We develop our activity by combining our own economic and financial objectives with the highest standards in terms of ethics, safety, corporate responsibility, environmental respect and commitment to society.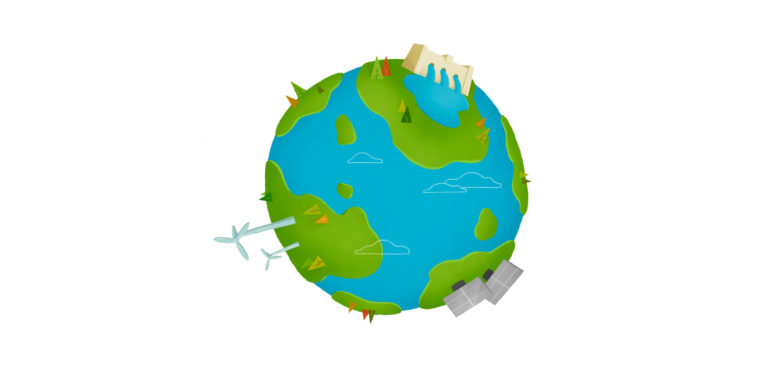 We develop and manage power generation assets with a global focus.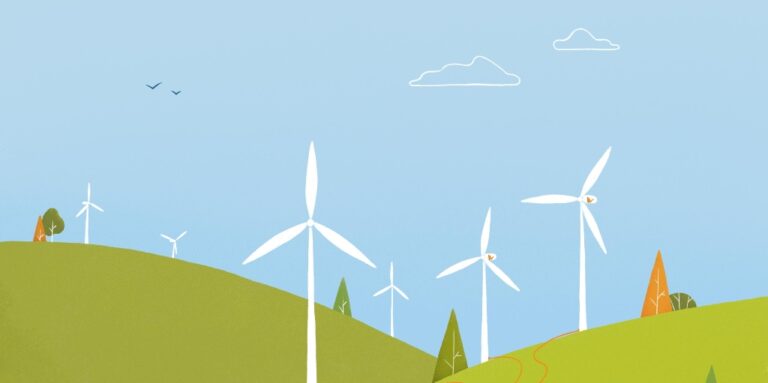 We are a company dedicated to the electric power generation business.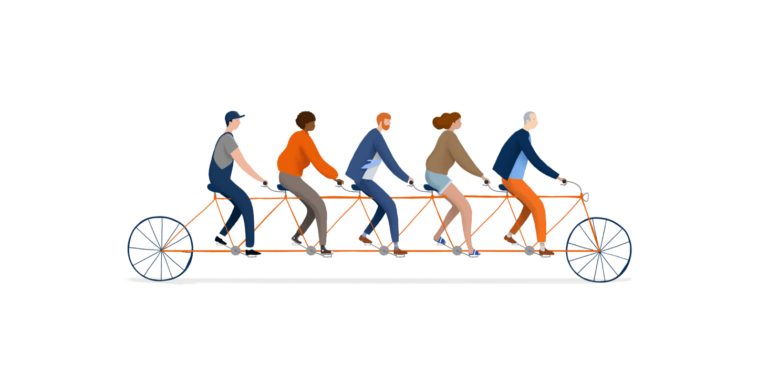 Over 500 professionals and experts.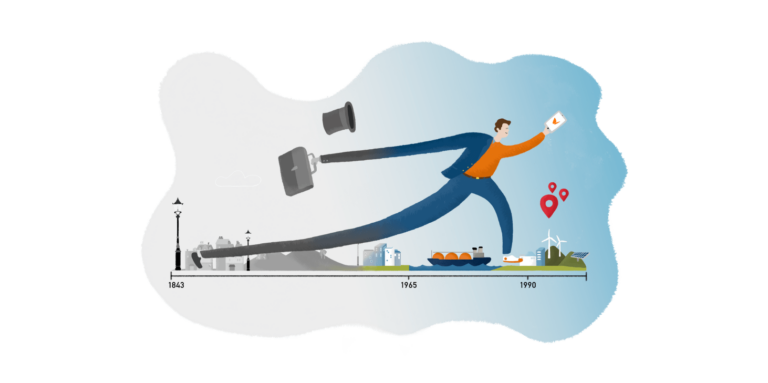 We have over 100 years of experience in electricity generation.