Comprometidos con las comunidades
We implement an action plan as part of all our projects to develop a sustainable and mutually beneficial relationship with the communities we influence.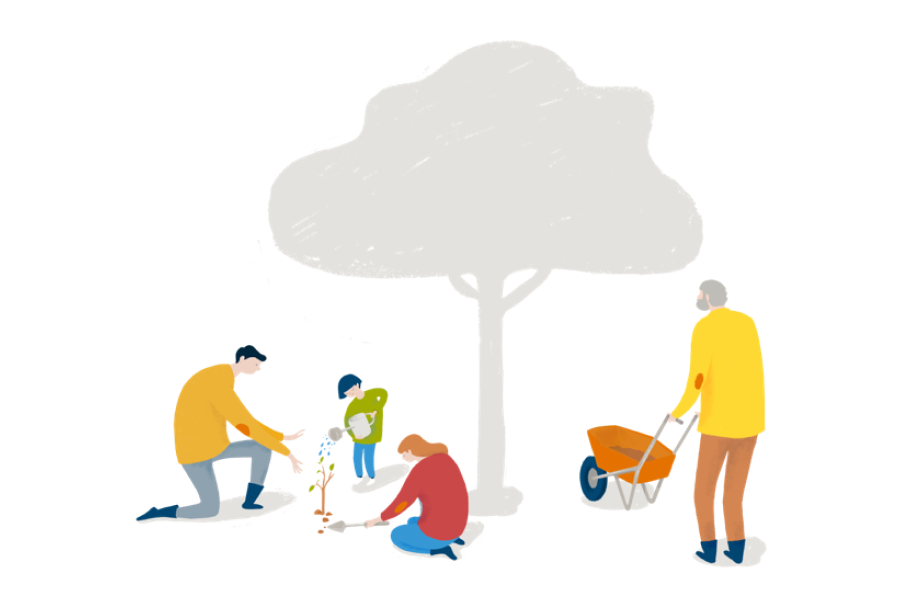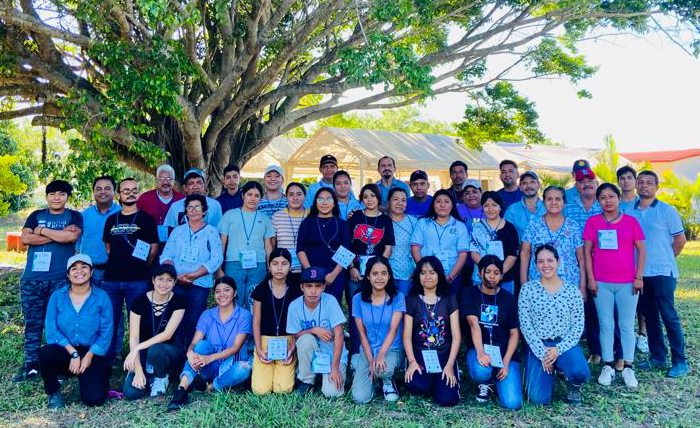 We are aware of the impact caused by our activity in the areas where we operate. That is why we are fully committed to contributing to the development of communities in both theory and practice: we analyse fundamental aspects of the business, such as the necessary infrastructures, the conditions of our workers, the services we offer and the environmental management of our activity, to constantly meet current regulations in each country.
Furthermore, we maximise our contribution to development through our corporate responsibility policy and the promotion of programmes on education, health, equality and environmental and heritage protection.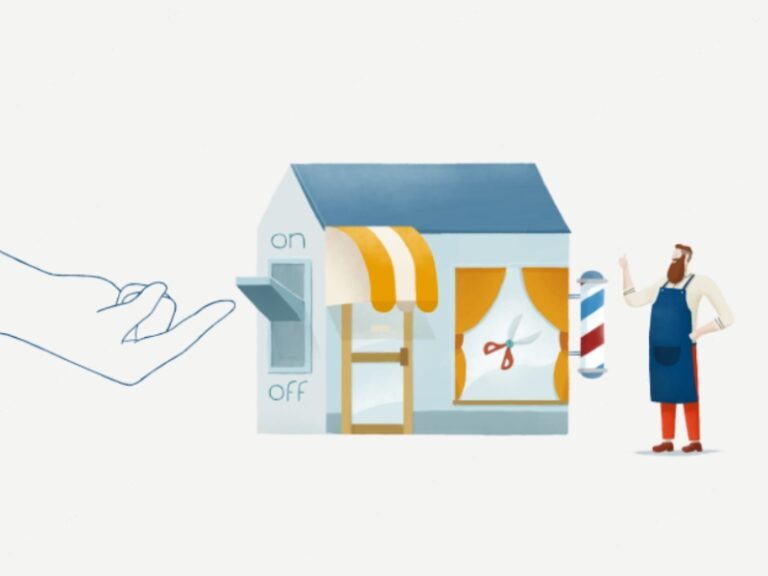 We identify the critical activities and aspects of a fundamental nature for business success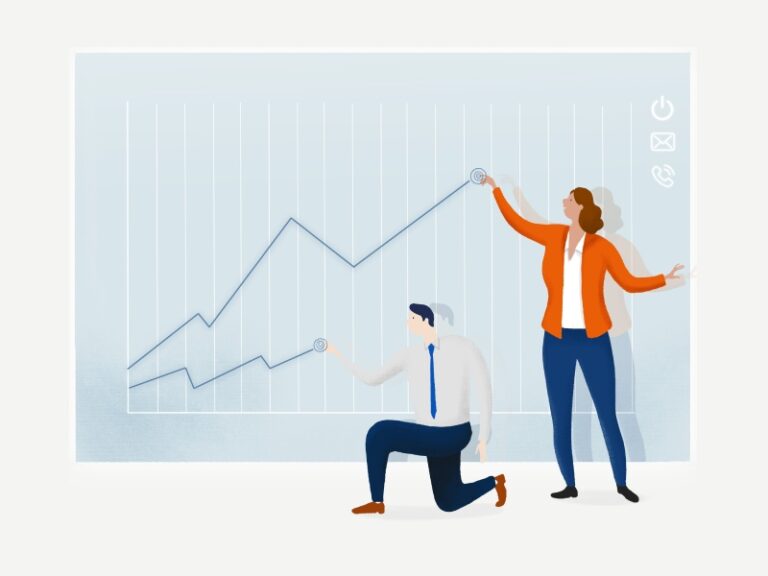 We strive to maximise our contribution to development and we measure the improvements made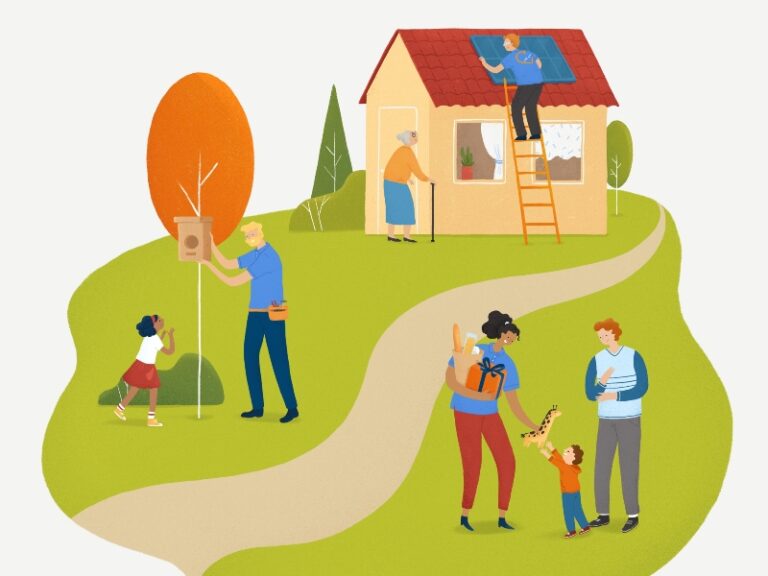 We bear in mind what the local community considers to be an improvement in their way of life