Policies and Codes of Conduct
Policies and Codes of Conduct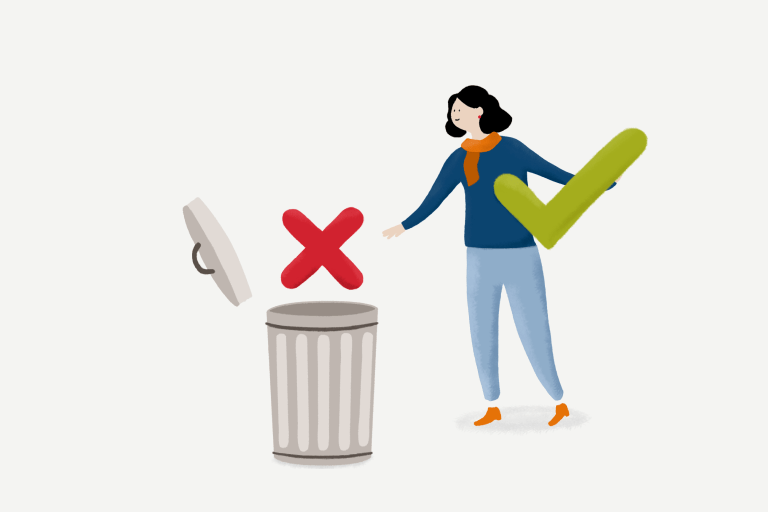 We tackle the challenges of integrity from a management perspective based on various policies, procedures and specific tools
Our internal regulations are upheld by our Code of Ethics and further complemented by our Code of Ethics for Suppliers, Compliance Policy, Criminal Prevention Model, Anti-Corruption Policy, tax policies, Human Rights Policy and other rules and control measures that assure operational effectiveness, guarantee mitigation of the main risks in each field where the company does business and ensure operational continuity.

Operating as a company with integrity requires a strict response to and compliance with tax obligations. For that reason, we have a tax strategy in place and a Tax Risk Management and Control Policy governing the basic principles by which our fiscal conduct must be guided, as well as a series of action lines for mitigating and steering the correct oversight of tax risks.

Furthermore, this commitment to integrity involves understanding and managing not only the inherent risks but also the consideration and inclusion in the decision-making process of the potential risks that company operations may pose for the public. The Human Rights Policy gains particular relevance against this backdrop. Through its ten commitments, this policy considers all the stakeholders that could be affected by our activities and especially the most vulnerable.
We are committed to ethics, integrity and transparency
We apply eight overarching commitments and 45 specific commitments
The Ethics and Compliance Committee ensures compliance with the corporate values
An internal audit verifies compliance with the Human Rights Policy
Our tax contribution in 2022 exceeded 3.500 billion euros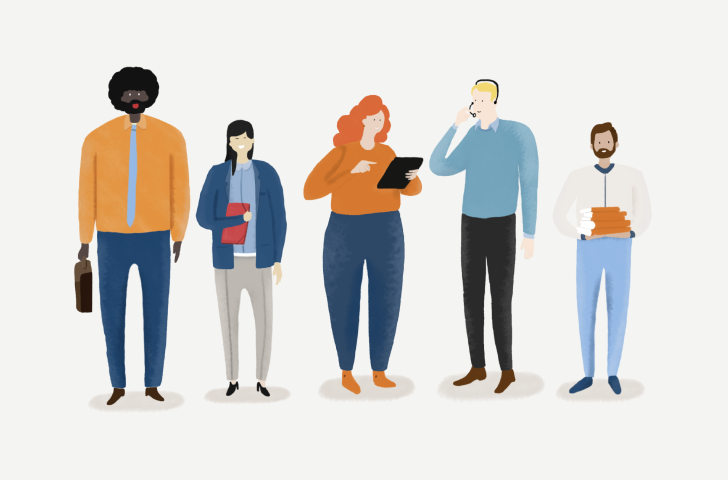 We follow a code of ethics which defines the guidelines for conduct for administrators and employees, with a specific code for suppliers.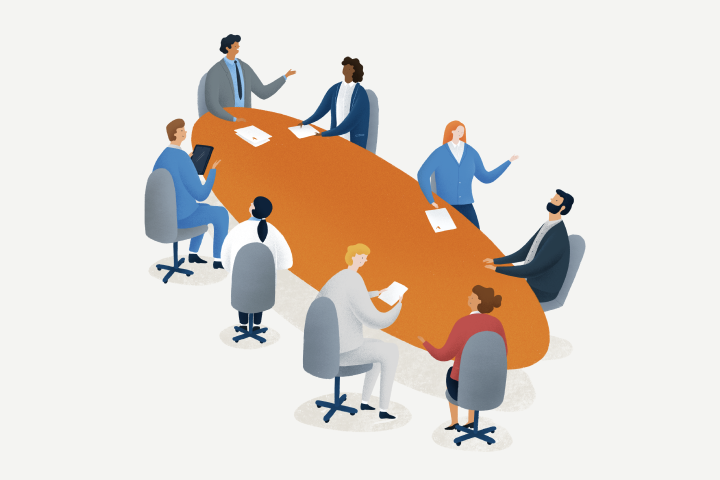 Code of best tax practices
In 2010, we signed up to a code promoted by the Government of Spain and te Large Companies Forum that specifically defines our tax obligations.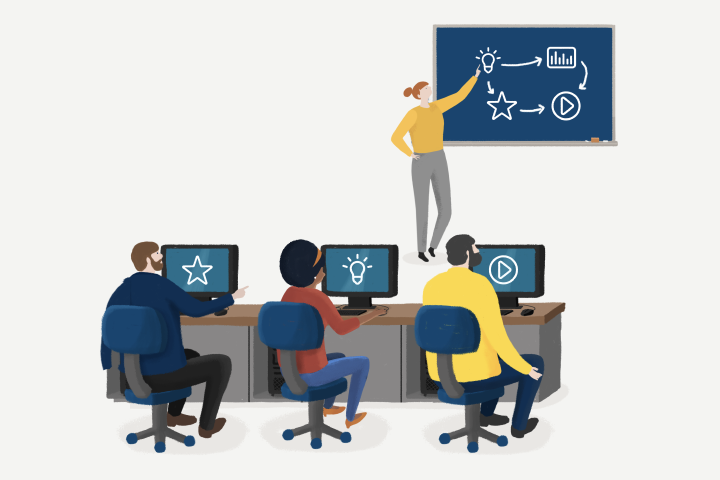 Corporate Responsibility Policy
We have established a series of commitments with stakeholders focused on generating value and guaranteeing an appropriate relationship with the environment.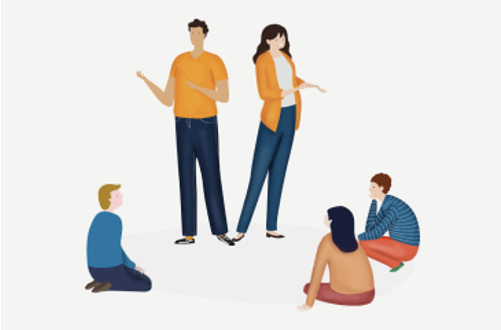 We precisely define how the company should incorporate human rights into the corporate culture and business management.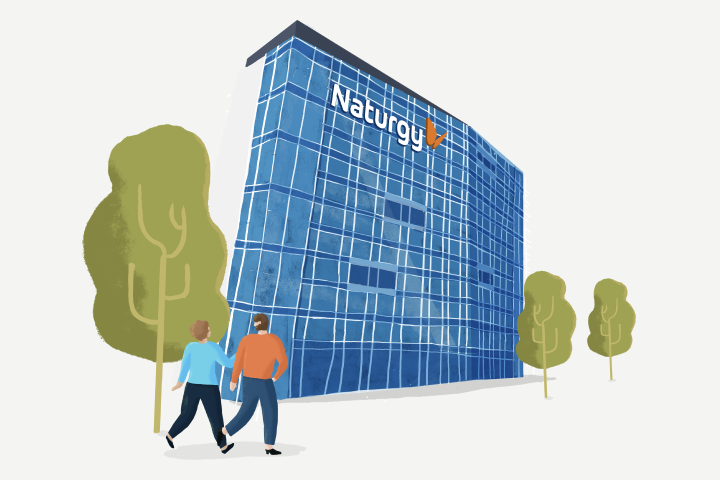 Institutional Relations Policy
We establish relationships in the political and institutional sphere with the aim of communicating our position on different options concerning public regulations and policies.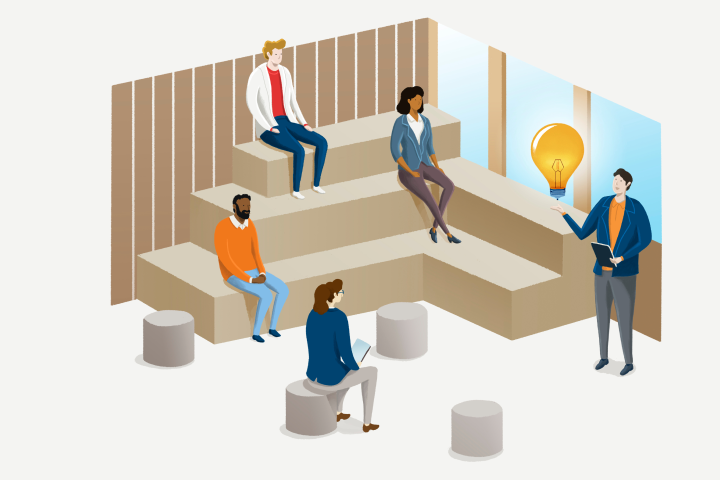 Community Relations Policy
We maintain an open dialogue with the local communities in the countries where we operate in order to support their development.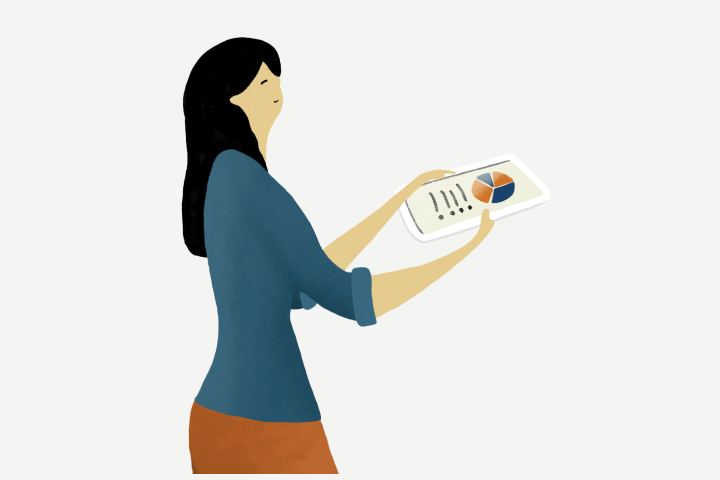 Management of nuclear assets
We transparently define strategies, guidelines and objectives on Nuclear Power, Radiological Protection and Waste Management.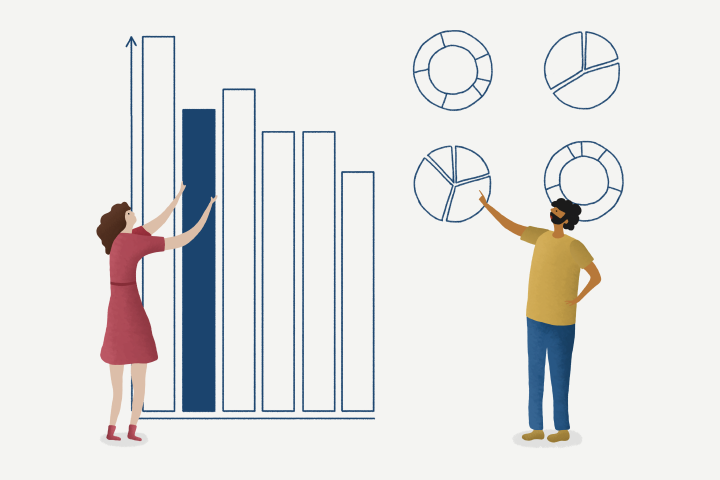 Market abuse regulation (MAR)
We comply with European regulations on market abuse (MAR).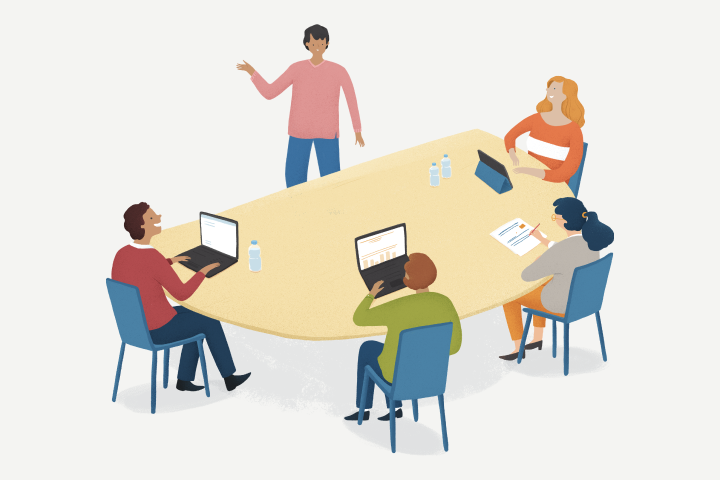 Tax strategy and control policy
We apply the fundamental guidelines that govern the Tax Strategy and the Tax Risk Management and Control Policy.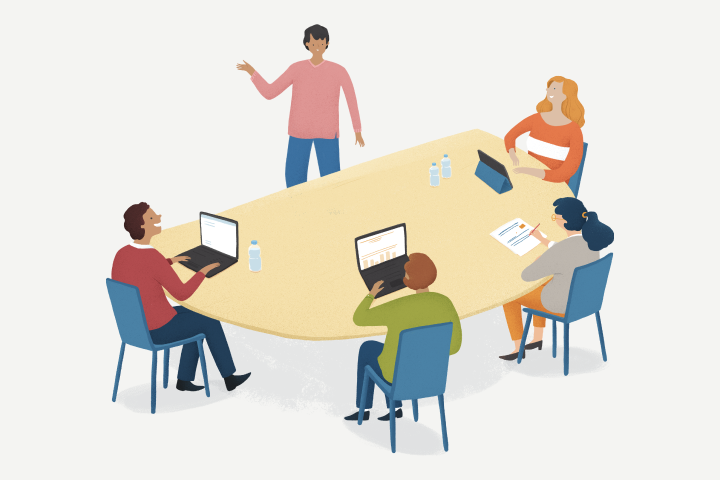 Board member selection Policy