We develop and manage power generation assets with a global focus and using technologies in which our experience guarantees success. We also offer our expertise to clients by providing engineering and operation and maintenance services for their facilities.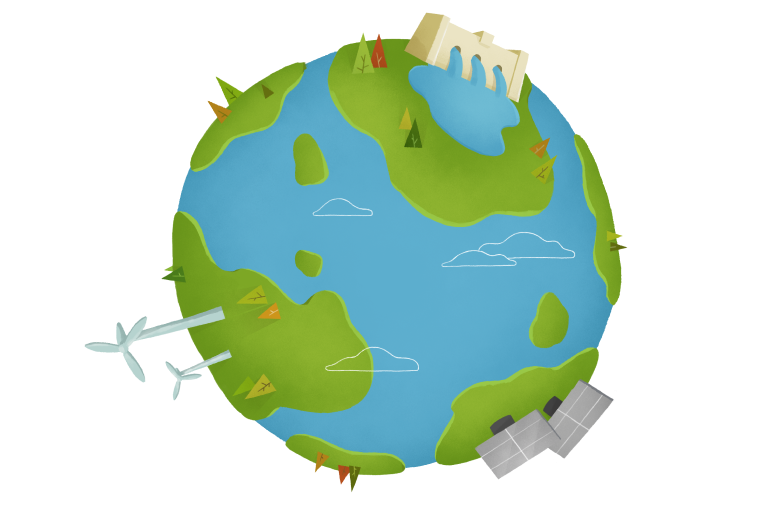 Economical Assessment
Technical Assessment
Identification of potential partners
Preliminary risk assessmnent
Preparation of Final Investment Decision
Tendering & negotiation of main contracts (PPA, EPC, LTSA, FSA, etc)
EIA
Licences & Permits
Business Plan
Basic Design, non-binding proposals & agreements
Social & Institutional Assessment
Risk Assessment
Business Plan monitoring
Monitoring of construction, testing, commissioning & mobilisation
Contract management
Risk monitoring
Asset & commercial management
O&M
Plant improvements
Crisis management plan
Sectorial Studies
Site selection & Resource Assessment
Project evaluation & conceptual design
Due diligence
Owner Engineering / PMC
Feasibility studies
Basic Design
Risk Assessment
Owner Engineering / PMC
Specifications
Tendering & procurement
EIA
Licences & Permits
Owner Engineering / PMC
Construction & Commissioning Supervision
Quality monitoring on site and in production line
Health and safety monitoring
Environmental monitoring
Owner Engineering / PMC
Plant improvements
Energy resource monitoring
Owner Engineering / PMC
Our services as operators
At GPG,  In Global Power Generation (GPG), we provide operation and maintenance services for third parties. We put our experience at the service of asset owners in need of excellence in their operational results.
We take care of our clients' assets as if they were our own: maximising their useful life and profitability, optimising their performance and availability. Our extensive experience makes us the best option for minimising project risks, thus providing greater security to the owner, financiers and insurance companies.
We harness innovative tools and continuous development of operational improvements to monitor and supervise the operation of all the assets we manage. A multitude of external audits and certifications endorse our comprehensive and sustainable management of generation assets.
Knowing in advance the inherent complexity of constructing generation assets, we are able to accompany our clients in all stages of this process, advising them on the preparation of the asset for safe operation and anticipating potential problems that normally arise in the early stages of commercial operation.
Likewise, we meticulously plan the stages of mobilisation, commissioning and taking control of the asset, all governed by the highest technical standards in the industry.
We handle all key activities for the safe and reliable operation of the asset, from hiring and training the personnel who will operate the plant, to implementing advanced maintenance management tools and systems and thoroughly validated procedures.
We offer a wide range of solutions, from the "Cost + Fee" concept to "Full O&M". All our solutions demonstrate a high level of commitment to the client, materialised in bonus/penalty schemes and internationally recognised KPIs. As operators, we seek to maximise operating profit on behalf of the client, and we ensure availability as we would for any of our own assets.
Renewable and conventional thermal
Siemens, Alstom, GE, Mitsubishi,
Andritz, Voith, Wartsila, etc.
We provide a unique service in two stages:
A stage prior to the launch of commercial operations by the facility. At this stage, we recruit personnel, implement systems, train personnel, get to know the facility, identify room for improvement from the standpoint of future operations by the plant, and prepare operation and maintenance procedures and plans.
Medium term: Commercial operation
The plant is operated while seeking to maximise performance levels. To do so, efforts are made to minimise the consequences of maintenance actions while working on preventive and predictive maintenance that limits the amount corrective maintenance required.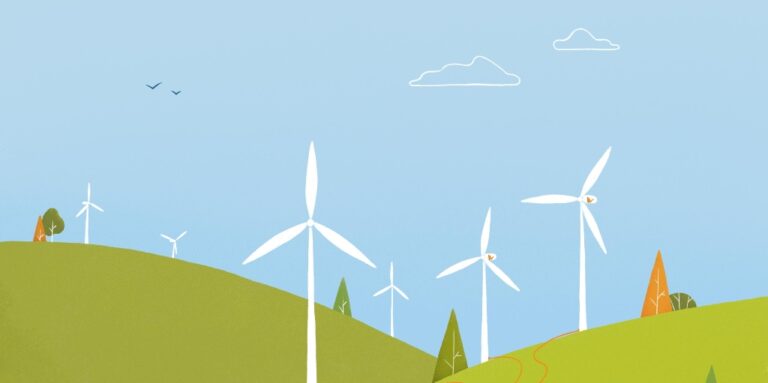 We are a company dedicated to the electric power generation business.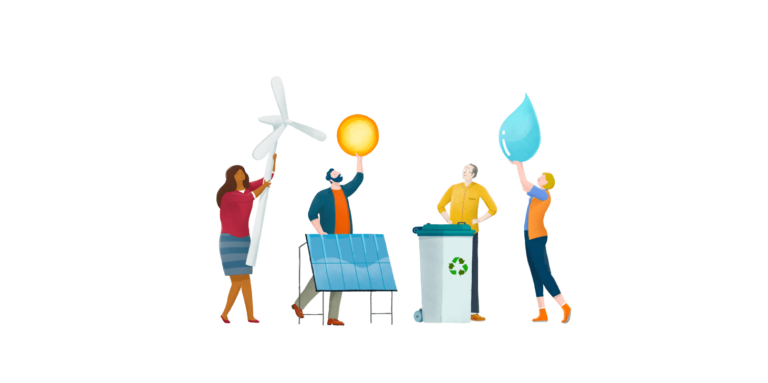 We apply our expertise with commitment and responsibility.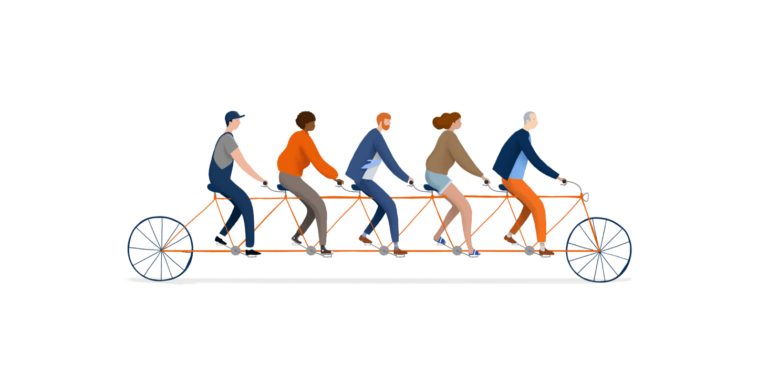 Over 500 professionals and experts.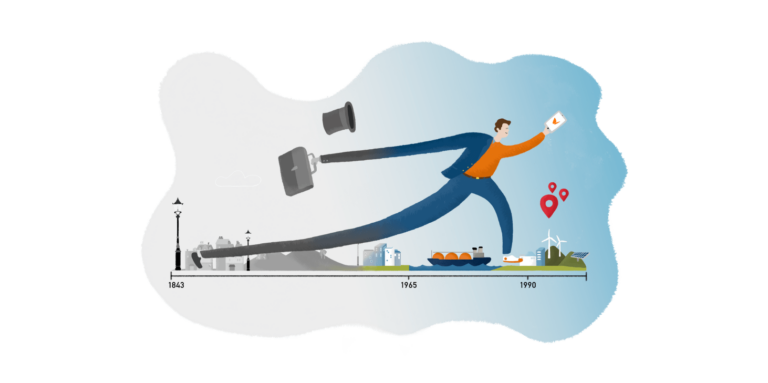 We have over 100 years of experience in electricity generation.